Indigenous Solar Solutions Provider –Global Expertise for Local Needs
With unflinching support for the "Make In India" campaign launched by the Government of India, APS India has the only mission of making India a true solar leader through the development of indigenous solar products and solutions.
Founded in 2013, APS India strives to become an independent manufacturer, seller, and innovator within the Indian solar sector. Our products are backed by our ongoing investments in R&D and are designed to offer world-class solutions across segments.
Besides helping commercial and residential sectors shift to solar through our indigenous product range, we work to preserve the world that's grappling with evident climate change and environmental concerns. Our beliefs and research give us the vision to believe that solar power is the only feasible alternative to India's current dependency on coal and fossil fuels.
Global Expertise for Local Benefits – That's the team's motto at APS India.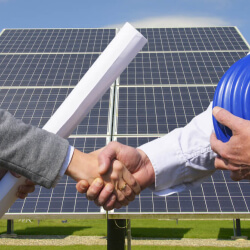 The APS Story
We're Australia's leading energy retailer. But there's more to us than that.
Who we are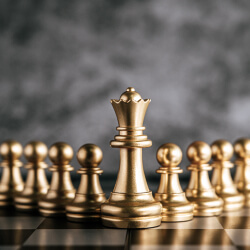 Our Leaders
Meet the team leading our way.
Our leadership team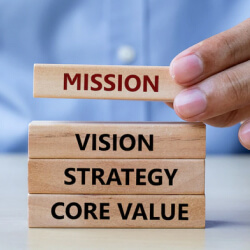 Mission, Vision & Strategy
So… what's an integrated energy company you ask? Let's break down the jargon.
What we do